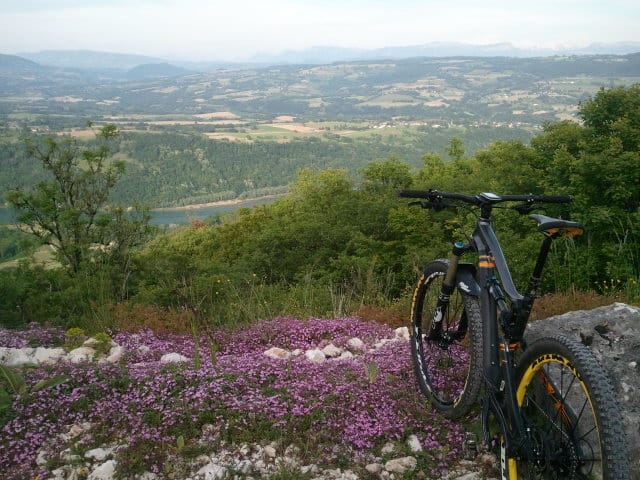 Renting an MTB or City  Bike in Annecy:
Trusted MTB renter in Annecy. Visit Takamaka office to choose and rent your MTB. We are located in the Old Town of Annecy, just 300m away from the bus station – it will be convenient for you to travel with bus company SIBRA up to the top of Semnoz so you will have 1200 vertical meters of downhill. We rent MTBs for everyone, all year round. Enjoy high quality equipment that we will rent you for half day, full day or more:
Full suspension MBT 1/2 day Rent : 40 €
Full suspension MTB full day Rent: 50 €
Children MTB 1/2 day Rent = 10€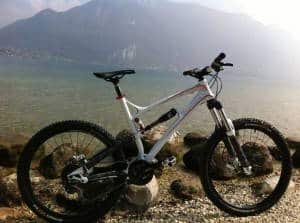 Cross Country MTB 1/2 day Rent: 35 €
Cross Country MTB full day Rent: 49 €
Children MTB full day Rent:15€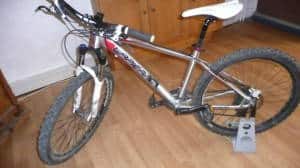 City Bike qnd Children Bike Rent:
For enjoying the cycling routes around the lake in the city, we can offer several types of City Bikes and bikes for children as well.

Do you have any questions for renting an MTB in Annecy?